COLIN CANTWELL

Welcome to Colin Cantwell's site. Here you can learn about his extraordinary career as well as discover inside secrets of how the Star Wars ships were created.
While George Lucas was searching for a studio, Colin was designing the X-Wing, Star Destroyer and other ships for Star Wars "A New Hope". The original art was created with pencil on dark paper and sold at auction in 2014. The very first photos of the X-Wing, TIE Fighter, Original Millennium Falcon, Star Destroyer, Death Star and other ships were taken by Colin as soon as he completed the models.

YOU CAN OWN A PIECE OF STAR WARS' HISTORY
BELOW ARE THE ONLY AUTHORIZED SOURCES OF Colin's signature or his personal seal on the prints of his original Star Wars Ship concepts and the photos he took of the Star Wars Ship models after he made them. ANY OTHER SOURCES OF COLIN'S WORK ARE SUSTPECT FOR AUTHENTICITY.

HNC MEMORABILIA – ONLINE STORE WITH COLIN'S SIGNATURE ON PRINTS/PHOTOS
FAMOUS FACES & FUNNIES at their auction and Melbourne Florida store
CURRENT COMICS Monterey California store
VISION COMICS & ODDITIES Englewood ,Colorado store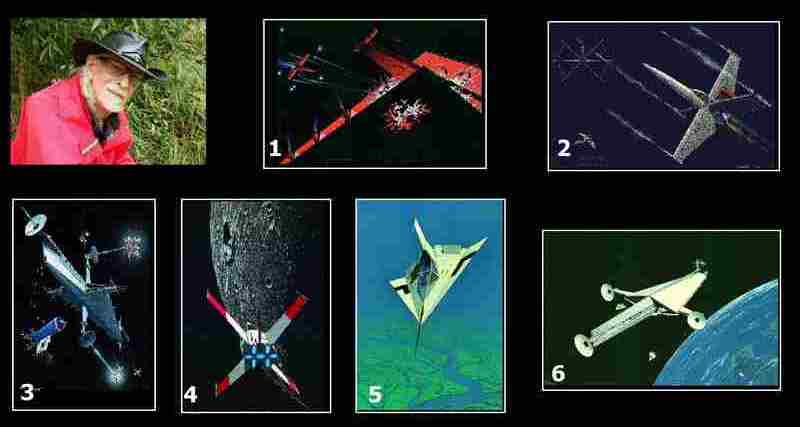 Also, BE SURE TO CHECK OUT Colin's sci-fi novels,
CoreFires1 & CoreFires ll You won't want to miss these good reads.
IMPORTANT . . . . MAKE SURE ITS AUTHENTIC COLIN CANTWELL
Colin will benefit ONLY if you buy his books, prints, or model photos from our authorized marketing partners . Items from any other sources may have questionable authenticity for both the signature and the origin of the item.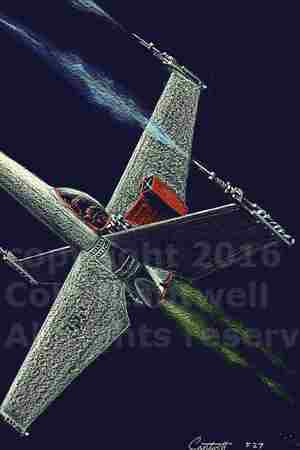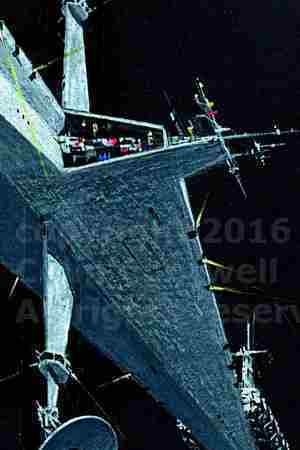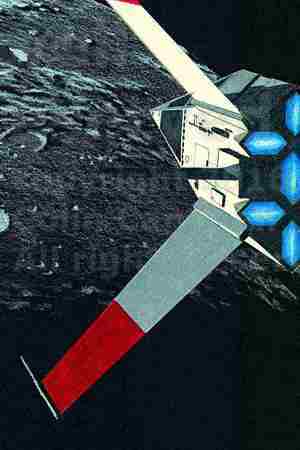 CALENDAR
HOPEFULLY WE CAN TRAVEL NEXT YEAR
COLIN'S BOOKS
Colin will benefit only if you buy his books CoreFires and CoreFires ll from this source.
COMING SOON