ENTER A CONTEST TO WIN A
NEVER-BEFORE-SEEN PRINT of a COLIN CANTWELL
SKETCH (BELOW)
After Colin created the original Star Wars ship concepts,
he made rough pre-model sketches. Now you can win an 8×10 print of one of these sketches with Colin's signed elegant gold seal on it. (see below)
TO ENTER AS AN INDIVIDUAL
Before December 22,

b

uy any type of Colin Cantwell print(s) from

Current Comics

The winner will be selected by Colin as a random number from the list of entries
TO ENTER THROUGH YOUR PARTICIPATING COMIC BOOK STORE
Before December 22, Go to Current Comics and buy any type of Colin Cantwell's prints/photos

THEN

send your name, email and phone number to your participating comic book store.
THE WINNING STORE WILL BE . . .
The store with customers buying the most $ in Colin Cantwell prints from Current Comics will win.
ALL people from the winning store who bought a print will receive an 8X10 print of a sketch.
PLUS, if you buy a print, your favorite store will receive a bonus, if they meet the minimum requirements.
IMPORTANT . . . . MAKE SURE ITS AUTHENTIC COLIN CANTWELL
Colin will benefit ONLY if you buy his books, prints, or model photos from our authorized marketing partners. Items from any other sources may have questionable authenticity for both the signature and the origin of the item.
WIN THIS PRINT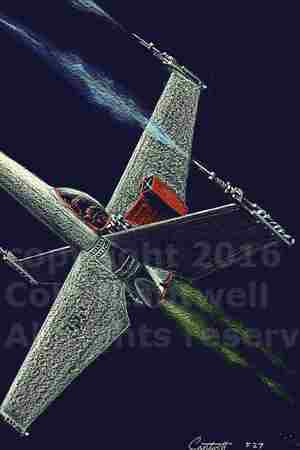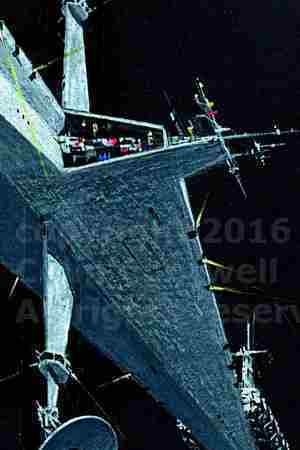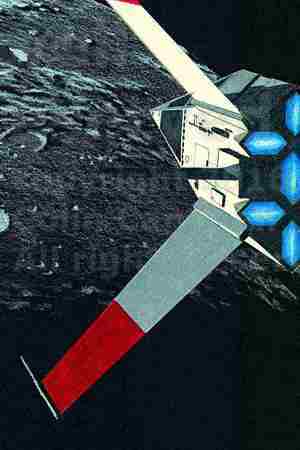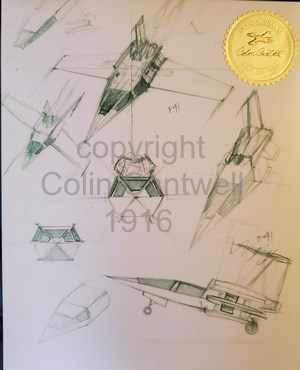 CALENDAR
HOPEFULLY WE CAN TRAVEL NEXT YEAR
AUTHORIZED SOURCES
for COLIN'S ART
831-333-1085
400 Lighthouse Avenue, Monterey CA
Vision Comics & Oddities
303.273.2800
3958 S Federal Blvd, Englewood, CO 80110,
COLIN'S BOOKS
Colin will benefit only if you buy his books CoreFires and CoreFires ll from this source.
COMING SOON